Secure, Accessible &
Local
Highest quality Colocation and Cloud Servers with low latency Australia wide
What we do
Let's grow your business
Gold Coast Data Centre is at the forefront of cloud server and co-location technology in Australia. With a purpose built Tier 2 data centre located on the Gold Coast, ensuring your data is secure & easily accessible to your business has never been so convenient.
Whether you're located on the Gold Coast, Brisbane, in northern NSW or anywhere else in Australia, our colocation and cloud servers are of the highest quality with only a 1 millisecond ping to Brisbane & low latency Australia wide!
Who we are
a team you can depend on
If there's one thing that all of the staff at Gold Coast Data Centre share – it's a real passion for delivering the best service, innovation & support that our customers have ever experienced.
Career development to us is everything. We allow our staff to pursue their own career paths in I.T by providing them the tools and opportunities to develop themselves. We believe the recipe to success starts internally, because we know that if we look after our staff, then they can look after you.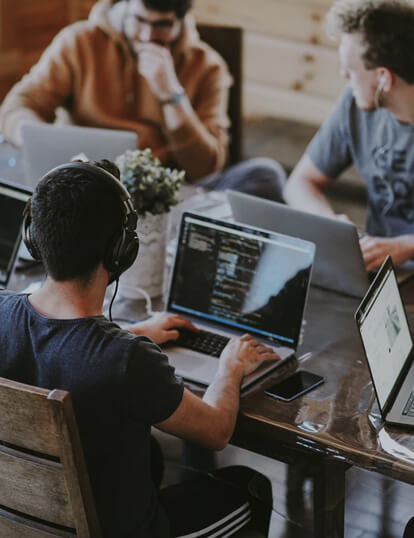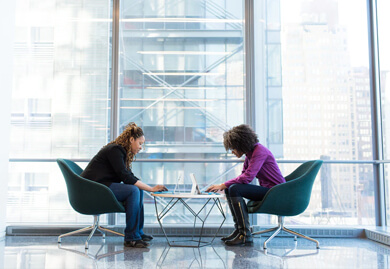 Get a quote
Need something custom?